We provide high level consultancy services to government and border agencies on modern border management principles including multiple borders, integrated border management and identity management.
We offer generic or specific advice upon developing border strategy, conducting assessments, and implementing border transformation programmes in terms of people, process, systems and technology.
Our service spans the "end to end" continuum including pre-clearance, entry clearance, visas, electronic travel authorities through to border controls such as e gates, kiosks and risk management tools and in country requirements such as residency and enforcement.
Since our inception in 2013 we have contributed to border strategy and transformation programmes in Kuwait, Malaysia, Australia and Canada.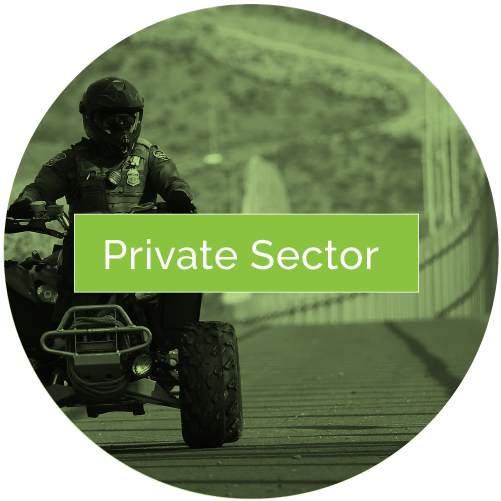 We provide specialist advice to companies and organisations involved in the development of new and emerging border technologies. We support companies who share our vision to facilitate genuine travel without compromising security. We provide expert and impartial audits of border related products and processes to assist companies in meeting border security requirements both at home and abroad.
Where we are satisfied that any such product or process meets or exceeds current capability we provide ongoing business development advice and support.
We currently support the following companies:
www.accenture.com/gb-en
airportr.com
worldreach.com
www.basistech.com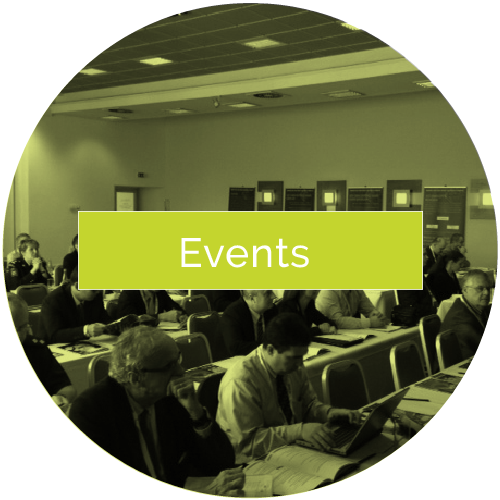 We recognise the importance of collaboration across borders. We provide chairmanship of border security events and expert panels across the globe, bringing together both public and private sector partners in order to discuss the latest trends in border management.
We partner with international organisations and other events partners to develop workshops aimed at all aspects of border control.
Our partners include: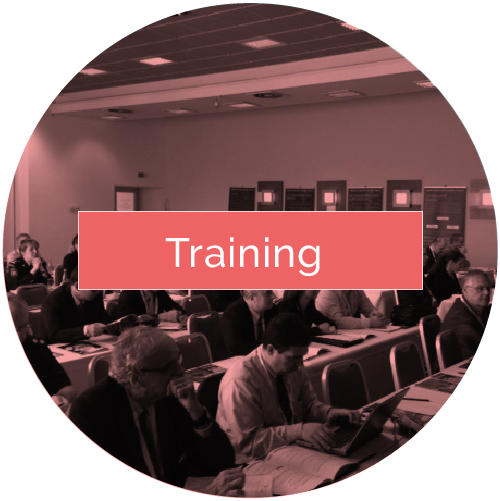 Our team of international experts are on hand to provide extensive training and capacity building services on a range of immigration, passport, visa, border and transformation services including document verification, targeting systems, risk assessment frameworks, digital borders, advanced passenger profiling, multiple borders, integrated border management, end to end identity and entitlement systems, and automated border controls.